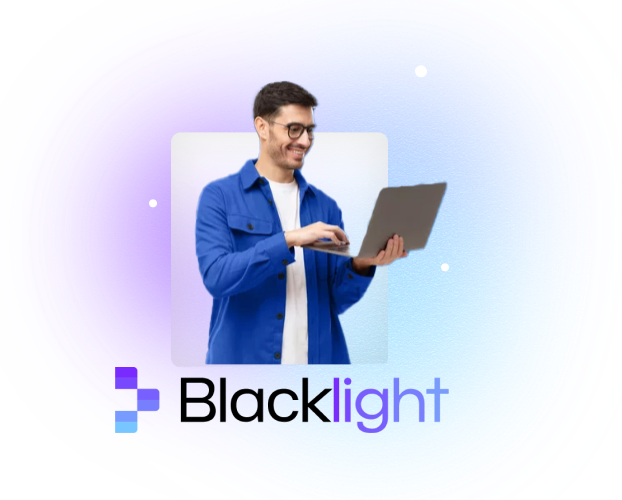 The first-ever truly predictive, AI-powered SIEM software that acts as a command centre for any organisation.
Using advanced AI and machine learning, Blacklight is capable of sophisticated predictive threat detection.
We enable security teams to uncover threats more efficiently, gain better visibility, significantly decrease costs and minimise risk, all from one single platform.
SaaS & SOCaaS
Learn more
Bringing you industry best standards, practices and latest tech combined with strong technical skills and experience to solve your cyber challenges. We are dedicated to guiding you through any cyber issues head-on while implementing tools, methods, and solutions to tackle constant disruptive changes in any sector.
We provide end-to-end cybersecurity solutions that address your full suite of needs.
Learn more
Methodologies, Tools, and Accelerators
Cybersecurity best practices continuously change, and you must stay updated. We ensure your teams remain resilient regardless of the cyber threats they face.
Streamlined Deployment
Blacklight architected for seamless day-to-day operations.
SOC & Cyber-as-a-Service
Think of us as an extension of your team where we efficiently and effectively operate Blacklight.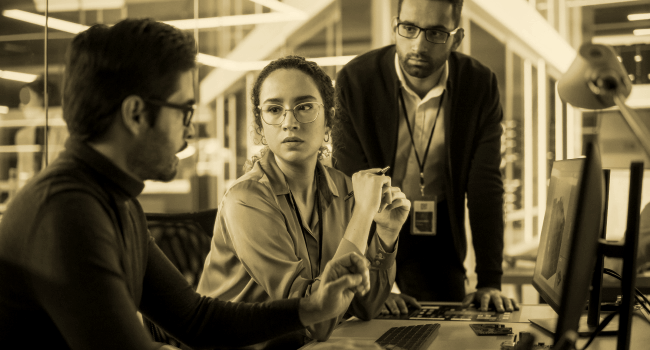 Our Services
In an era of rapidly evolving digital transformation incorporating cloud services, interconnected operations, tech innovation, loT, and many uncertainties, cybersecurity is vital for your company's protection. As a boutique firm specialising in cybersecurity advisory and software, we pride ourselves on our ability to provide cutting-edge, end-to-end solutions that keep your organisation protected.
OwlGaze helps you focus on managing risks outside of your control with a comprehensive range of cyber services:
Cyber Insights – Articles – News
Conflict heightens cybersecurity risks: 3 ways to improve your organizational readiness against cyberattacks
Once a war has started, there is no predicting how it will end. The damage…
Blockchain Protects Our Data, But Who Protects The Blockchain?
Protecting Web3 Businesses From Cyber Threats As businesses try to capitalise on the trends in…