Practice data security and privacy aligned with regulations

ADVISE – DEPLOY – OPERATE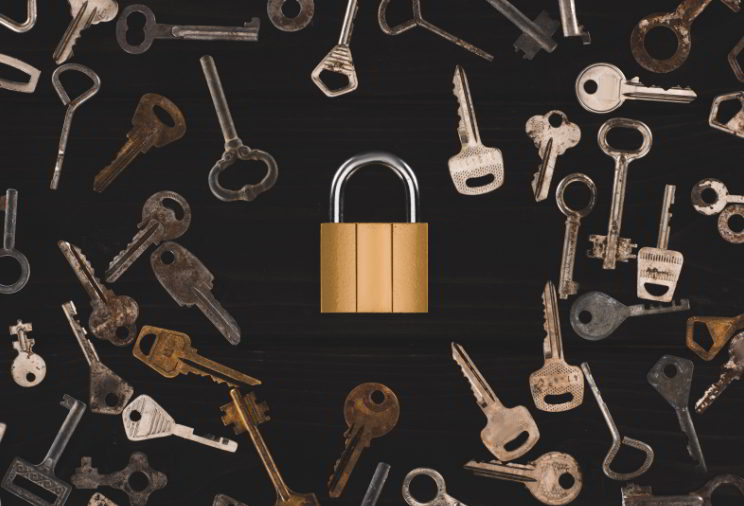 How you protect your data is directly connected to the underlying risks of your business. As your company's data usage increases every year, the complexity of the issue grows exponentially.
Data exfiltration, proliferation, and cloud use have presented numerous challenges for companies adhering to data protection. You need to have a clear understanding of your security measures' effectiveness on sensitive data to cater to your employees' remote lifestyles while ensuring data is readily accessible. The ultimate question for your company is: how can you gain better visibility and control of your data?
OwlGaze can help your company establish the fundamentals of cybersecurity by providing:
Privacy governance – to define organizational privacy governance and compliance strategy.
Information labeling – to standardize and automate the classification of information assets that lead to efficient data leakage protection measures.
Data lifecycle mapping – to understand and map out the data lifecycle in a clear, multi-dimensional approach.
Privacy Impact Assessment (PIA), Privacy Compliance Audit (PCA), Personal Data Privacy Ordinance (PDPO), and GDPR assessments.
Data incident management frameworks – to define effective incident handling based on data breach notification requirements.
Cyber Insights – Articles – News
US$ 1.5M Pre-Seed Round for OwlGaze
IMS Digital Ventures, the venture building arm of Integrated Management Systems, one of the leading…
Protection: The commonality between COVID-19 and Data
Protection: The commonality between COVID-19 and Data At over 176 million and rising infections, the…