Cyber Insights – Articles – News
Today's cyber challenges made simple. Topics and insights helping your organisation become more secure.
Our team of cybersecurity experts create their own incisive content to address all security disciplines that they work across daily. Learn directly from our seasoned team of cyber consultants, defenders, and engineers.
We provide insights, recommendations, and news on the cybersecurity landscape, for anyone to learn how to lead a safer working environment and to support key decisions for IT security professionals.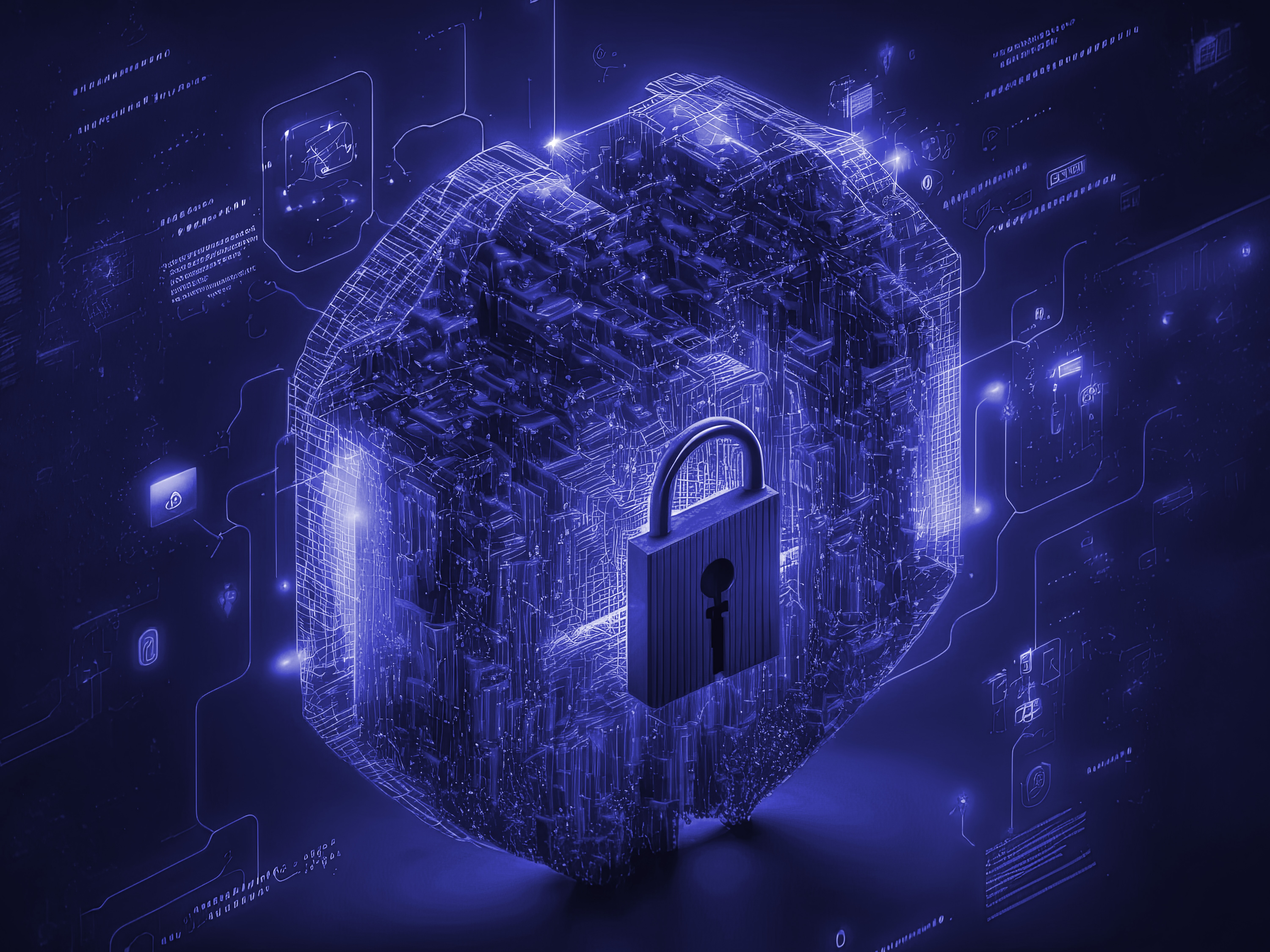 Authors: Ralph Chammah, CEO of OwlGaze and Miro Pihkanen, CSO of OwlGazeAs technology evolves, we often think of the benefits it can brings to organisations with new software and programmes being…