Respond, contain, and mitigate cyber attacks

ADVISE – DEPLOY – OPERATE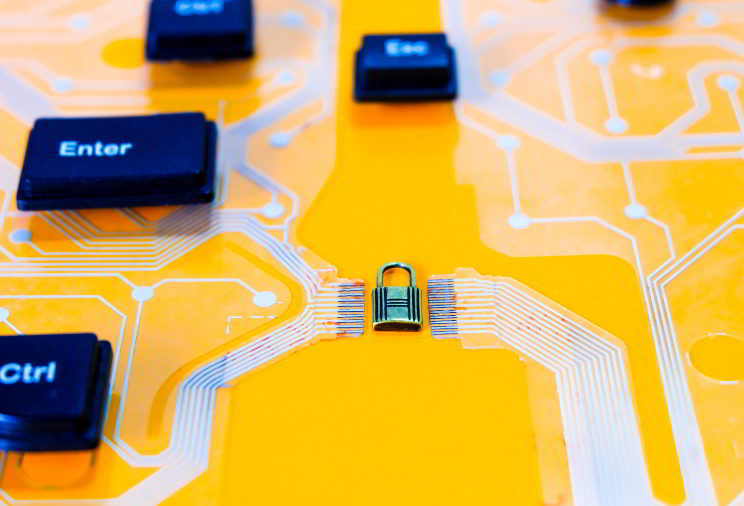 Many people are unaware of the malicious actors that navigate their software infrastructure for days, months, or even years, exfiltrating critical information under the radar. With cyber attacks becoming more sophisticated and advanced, companies nowadays lack the fundamental capabilities, processes, resources, and time to hunt for threats proactively. Cyber attacks can happen at any time – especially when you least expect them – which can cause drastic consequences that may only be realized when it's already too late.
OwlGaze will minimize your attack vectors to prevent, respond, and recover from cyber threats effectively.
OwlGaze can help you establish the fundamentals of cybersecurity response by providing:
Vulnerability and patch management (VM) programs – to assess and develop a VM framework to protect your people, processes, and technology.
Incident Response (IR) programs – to assess and develop an IR framework covering people, processes, and technology.
Compromised assessments & penetration testing – to review the current state of your network infrastructure and identify any Indicators of Compromise (IoC).
Crisis management – to minimize your business impact by aligning your responses with legal, regulatory, and customer requirements.
Secure System Development Life Cycle (SDLC) – to provide a framework, governance, and penetration testing.
Executive support – to organize, manage, and recover from any business loss.
Cyber Insights – Articles – News
Protection: The commonality between COVID-19 and Data
Protection: The commonality between COVID-19 and Data At over 176 million and rising infections, the…
E-commerce: The double-edged sword
E-commerce: The double-edged sword Since the dot-com bubble began, the internet kingdom has been prospering…