Gain insight on cyber risk posture and capabilities

ADVISE – DEPLOY – OPERATE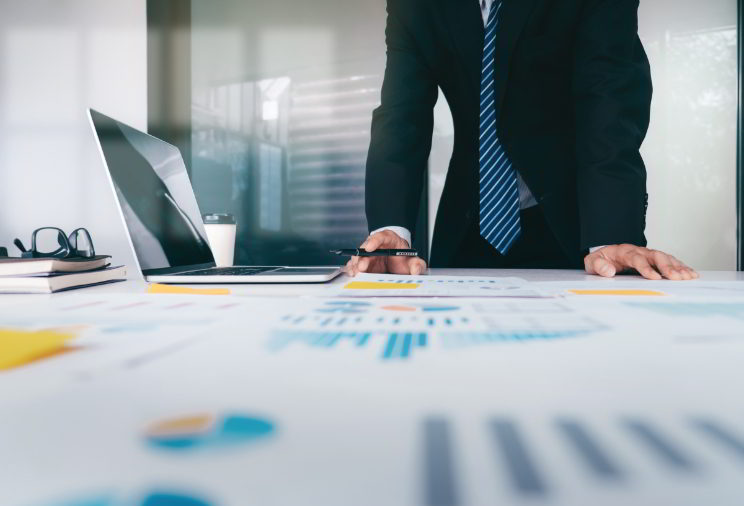 In today's fast-evolving digital realm, OwlGaze will help you identify and measure cyber threats then demonstrate how to manage these potential risks as you continue to advance. When you adopt a strategic approach, you can prepare for future threats and better understand your current cyber posture and capabilities. Our team will provide you with a more practical approach and make your investment worthwhile.
OwlGaze will develop and instill clarity into daily, fundamental needs for you to effectively build, maintain, respond, and predict cyberattacks. We provide insight for your stakeholders to make more robust decisions and stay ahead of the latest threats. Risk is inevitable, but understanding the worth of risk can transform any uncertainty into an opportunity.
OwlGaze will establish the fundamentals of cybersecurity by:
Providing you with an end-to-end assessment, strategy, and governance to build a resilient cyber journey.
Helping your company gain a better understanding of risk management and compliance requirements.
Effectively planning a digital transformation, cloud migration, or third-party integration.
Increasing your employee's cyber knowledge with tailored cybersecurity wargaming, training, education workshops, and a culture change program.
Cyber Insights – Articles – News
E-commerce: The double-edged sword
E-commerce: The double-edged sword Since the dot-com bubble began, the internet kingdom has been prospering…
Protection: The commonality between COVID-19 and Data
Protection: The commonality between COVID-19 and Data At over 176 million and rising infections, the…