Our Mission Is To Keep You Secure
Through our proprietary AI software and approach to cyber advisory, we aim to provide first-in-class security that allows our clients to predict cyber-attacks in an increasingly complex environment and rest easy knowing their organization is safe.​​
Help organizations identify, manage and mitigate daily cyber risks to transform business performance in a safe environment.
OwlGaze is a software and advisory company with a world-class team of cyber experts and enterprise software developers & AI engineers with offices across London, Hong Kong and Singapore. OwlGaze was launched in 2020 to meet the demand for next-gen and predictive and proactive solutions to counter the risk from a dramatic rise in increasingly sophisticated cyber threats. ​​
OwlGaze is backed by IMS Digital Ventures, a venture capital firm with an investment portfolio valued over USD 250 Million, and Integrated Management Systems (IMS), Asia's leading Digital Transformation Agency, OwlGaze brings the world's brightest, most cyber-savvy professionals to advise on cybersecurity and provide the next-in-class cyber software.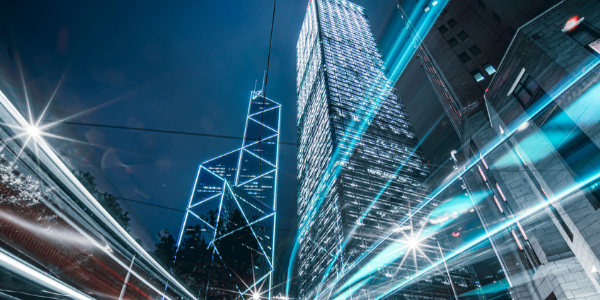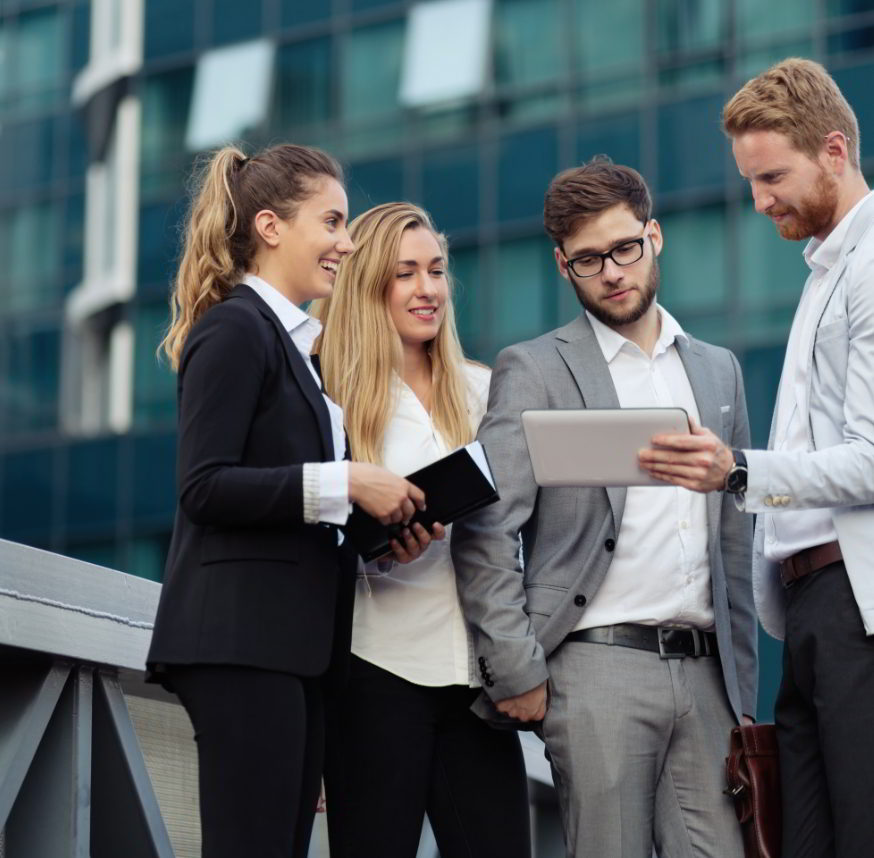 The world is a different place every day, and this constantly changing nature of our world means an even more rapid pace of change within the digital sphere. With changes comes progression, but it also brings uncertainty and risk. New ways of operating online and offline through technology open new avenues for cyber criminals to penetrate our defenses to steal valuable data and information, disrupting operations. Our team is here to help you adapt with this change and stay protected in a way that keeps you ahead of the curve.
Our expert team holds extensive security and industry knowledge to cover the industry's best standards and practices. With strong technical skills and experience, we are dedicated to guiding you and your people to address any complex cyber issues head-on while establishing tools, methods, and solutions to tackle constant disruptive changes in any sector.
Ralph helped found OwlGaze in 2021 after serving as the lead Cyber Director of the analytics practice at Deloitte. As CEO, Ralph plays a crucial role in defining the vision and direction of the company.
After completing his journey with Deloitte, both in Canada and Hong Kong, Ralph noticed an opportunity segment that was not being met in the current cybersecurity market and decided to fill that need. Since starting OwlGaze, Ralph has kept himself and his team laser-focused on meeting that goal.
Ralph holds a degree in electrical engineering from Concordia University in Canada.
Miro joined the OwlGaze team in the second half of 2021 as the Chief Security Officer and Board Member. He will contribute a wealth of vital domain expertise to the OwlGaze team, helping drive forward both the Blacklight threat detection solution and the overall vision of the company.
As a former Deloitte Partner, Miro was the Cyber Leader of Hong Kong and Macau. He has also established and built out Deloitte's cybersecurity practices in Australia.
With over two decades of experience in cybersecurity, Miro bring a wealth of industry experience to OwlGaze. Prior to his time at Deloitte, Miro worked in PwC and held global cybersecurity roles at Macquarie Bank and Nestlé . He holds a double-Master's degree in Computer Science & Physics
After completing his training in M&A at Skadden Arps, Anastasios founded Integrated Management Systems in 2016 and played a key strategic role in positioning the company as one of the leading Digital Transformation Agencies in Hong Kong.
Combining his experience in M&A and Tech, Anastasios founded IMS Digital Ventures (IMS DV), the innovation, incubation and investment arm of IMS and Hong Kong's first corporate venturing firm that launches and invests in disruptive businesses with Asia's largest corporations. Through IMS DV, Anastasios brings a wealth of experience operating early-stage startups and guiding them to success.
Anastasios read Law in France and in the UK and holds a Management degree from HEC Paris.
Enda joined OwlGaze to lead the UK sales team introducing Owlgaze NextGen SIEM solution (BlackLight), best of breed Cyber Security solutions and world class Cyber Security advisory services across the UK. Enda joins Owlgaze with a background in Cyber Security, Managed Services, MSPs, Self Service, Software, Data and Mapping expertise . He has over 20 years sales expertise in sales management, key account management, channel management and business development working across a wide variety of sectors.
He has participated in and led multiple cyber security engagements, including:
Cyber Security Strategy & Security Architecture
Virtual Chief Information Security Office (VCISO)
Security Operations Centre (SOC)
Cyber Security & GDPR Maturity Assessments
Cyber Security Certification - CE, CE+, IASME, ISO 27001
Cyber Security Product Requirement Analysis & Procurement
Third Party Assurance / Supplier Risk Management
Cyber Security Assessment and Roadmap
Penetration Testing and Vulnerability Scanning
Security Awareness Training & Board Level Advisor
Mr. Bennett has over 30 years Information Technology experience encompassing a broad spectrum of leadership roles including Infrastructure Service Management, Technology Risk and Security, and Partner Presales.
Mr. Bennett was most recently a Senior Director of Presales with Dell's Global Alliances organization. He led a regional team of solution architects whose focus was co-innovating with global Sis (partners include Accenture, DXC, IBM, ATOS, NTT Data, and Wipro, Infosys, HCL, TCS) to build joint offerings for Digital Transformation, Multi-Cloud and Edge computing solutions, and Cyber Risk offerings.
Prior to joining Dell Technologies, Gordon was a senior manager at Standard Chartered Bank where he was responsible for reengineering the Bank's IT Service Delivery practices to enhance availability of customer facing systems and reduce technology risk.
Mr. Bennett got his start in the tech business with IBM, where he led client consulting engagements on Business Continuity Planning, Data Center Transformation and High Availability Planning.
Stationed in Hong Kong, he enjoys hiking and yoga, and is active with a volunteer group that rescues abandoned, injured and stray dogs.
Akbar is a senior Information Security Professional with more than 15+ year's spanning various Roles in Information Security Governance and Risk Control at leading Investment Bank and IT companies. Akbar holds CISM, PMP and ITIL certifications.
A truly predictive, cloud-native, AI-powered detection software that acts as a command center for any organisation.
Learn more
Our OwlGaze consulting services support companies across multiple aspects of their cybersecurity portfolio. Our method: Advise – Deploy – Operate
Learn more