Our Mission Is To Keep You Secure
Through our proprietary AI software and approach to cyber advisory, we aim to provide first-in-class security that allows our clients to predict cyber-attacks in an increasingly complex environment and rest easy knowing their organisation is safe.​​
Help organisations identify, manage and mitigate daily cyber risks to transform business performance in a safe environment.
OwlGaze is a software and advisory company with a world-class team of cyber experts and enterprise software developers & AI engineers with offices across London, Hong Kong and Singapore. OwlGaze was launched in 2020 to meet the demand for next-gen and predictive and proactive solutions to counter the risk from a dramatic rise in increasingly sophisticated cyber threats. ​​
OwlGaze is backed by IMS Digital Ventures, a venture capital firm with an investment portfolio valued over USD 250 Million, and Integrated Management Systems (IMS), Asia's leading Digital Transformation Agency, OwlGaze brings the world's brightest, most cyber-savvy professionals to advise on cybersecurity and provide the next-in-class cyber software.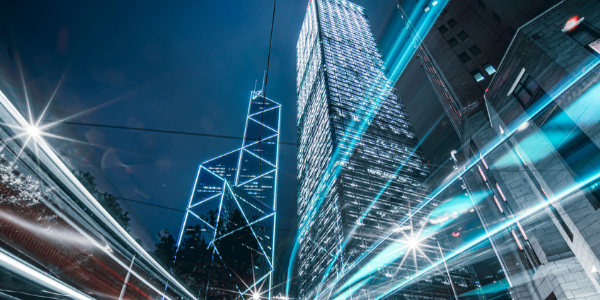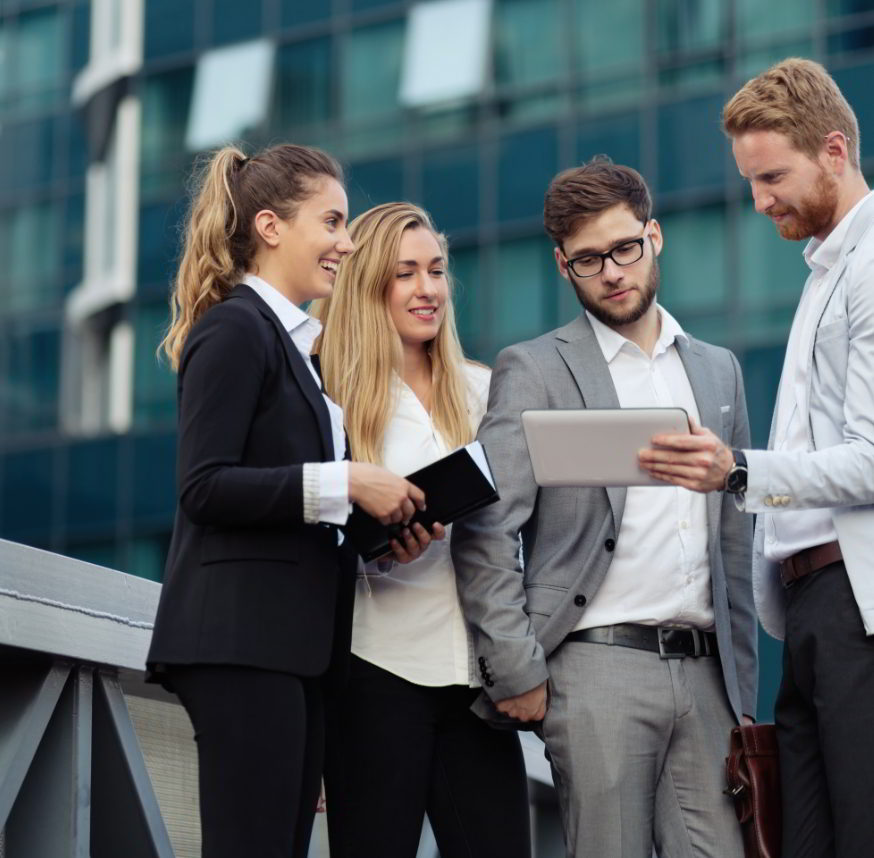 The world is a different place every day, and this constantly changing nature of our world means an even more rapid pace of change within the digital sphere. With changes comes progression, but it also brings uncertainty and risk. New ways of operating online and offline through technology open new avenues for cyber criminals to penetrate our defenses to steal valuable data and information, disrupting operations. Our team is here to help you adapt with this change and stay protected in a way that keeps you ahead of the curve.
Our expert team holds extensive security and industry knowledge to cover the industry's best standards and practices. With strong technical skills and experience, we are dedicated to guiding you and your team to address any complex cyber issues head-on while establishing tools, methods, and solutions to tackle constant disruptive changes in any sector.
A truly predictive, cloud-native, AI-powered detection software that acts as a command center for any organisation.
Learn more
Our OwlGaze consulting services support companies across multiple aspects of their cybersecurity portfolio. Our method: Advise – Deploy – Operate
Learn more