Manage the lifecycle of digital identities: people, systems, services, and users

ADVISE – DEPLOY – OPERATE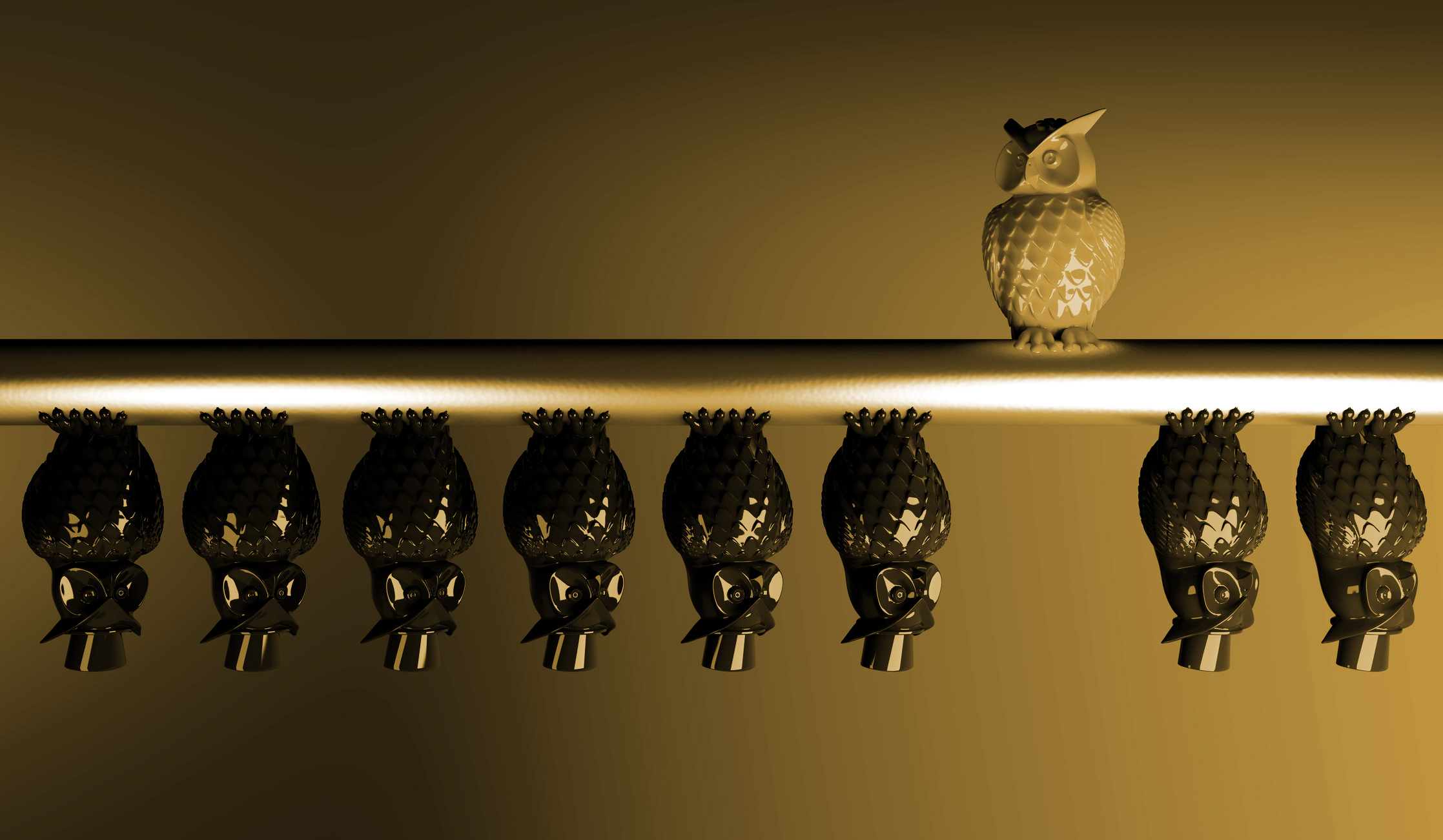 Access to information, applications, and services must be managed. Today, tracking is often done on an ad-hoc basis through spreadsheets, emails, and various ticketing systems, making it challenging to oversee and govern. As a time-consuming and often uncomprehensive practice, it leaves many critical accesses unmanaged and results in exposed risks.
In a world of digital transformation, we face increasing challenges with managing identities. Productivity can be jeopardized if an employer's user experience is unsupervised – it may also encounter the risk of access abuse if not appropriately handled. OwlGaze will implement a practical set of access controls, balancing the need to reduce risk while enabling productivity, business growth, and cost optimization.
OwlGaze will determine the fundamentals of cybersecurity for your business by introducing:
An operation model – to utilize a customized IAM framework and supportive process to provide visibility on who has access to what resources to reduce cyber risks.
User experiences – to streamline access to critical systems and data while ensuring privileged controls are in place.
Interconnected technology – to increase the use and efficiency of existing tools to encourage productivity while managing cost-effectiveness by maintaining identities.
Standards – to understand and comply with the laws and regulations that apply to your business.
Cyber Insights – Articles – News
E-commerce: The double-edged sword
E-commerce: The double-edged sword Since the dot-com bubble began, the internet kingdom has been prospering…
Protection: The commonality between COVID-19 and Data
Protection: The commonality between COVID-19 and Data At over 176 million and rising infections, the…