Secure your ecosystem:  multi-cloud, hybrid and on premise

ADVISE – DEPLOY – OPERATE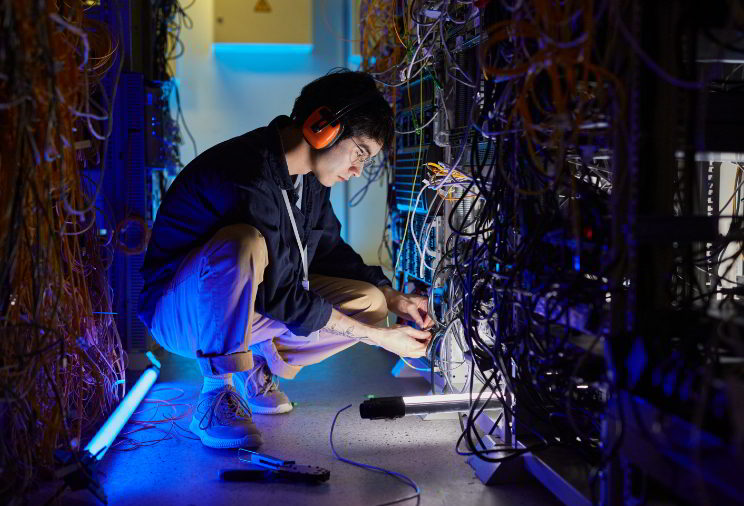 Networks become more complex as they get interconnected with IT, OT, remote offices, and third-party partners. As a network continues to grow, this can introduce several concerns over network segmentation and exposure risk without proper cybersecurity controls. Today's cyber attacks can cause interruption to core services and potential severe disruption to operations, leading to financial losses.
OwlGaze will create a secure network to support your productivity, business growth, and cost optimization while reducing your company's exposure to cyber attacks.
OwlGaze can help establish the fundamentals of cybersecurity by providing:
Engineering – to architect, design, and adopt cybersecurity standards to secure on-premise and cloud environments.
Application migration – to merge and manage clouds with a defined strategy for ease of maintenance.
Security and compliance  – to conduct cloud service security gap assessment and compliance.
Cloud operating model – to provide governance, process, and a security baseline for a
standardized and effective onboarding.
Cyber Insights – Articles – News
US$ 1.5M Pre-Seed Round for OwlGaze
IMS Digital Ventures, the venture building arm of Integrated Management Systems, one of the leading…
E-commerce: The double-edged sword
E-commerce: The double-edged sword Since the dot-com bubble began, the internet kingdom has been prospering…